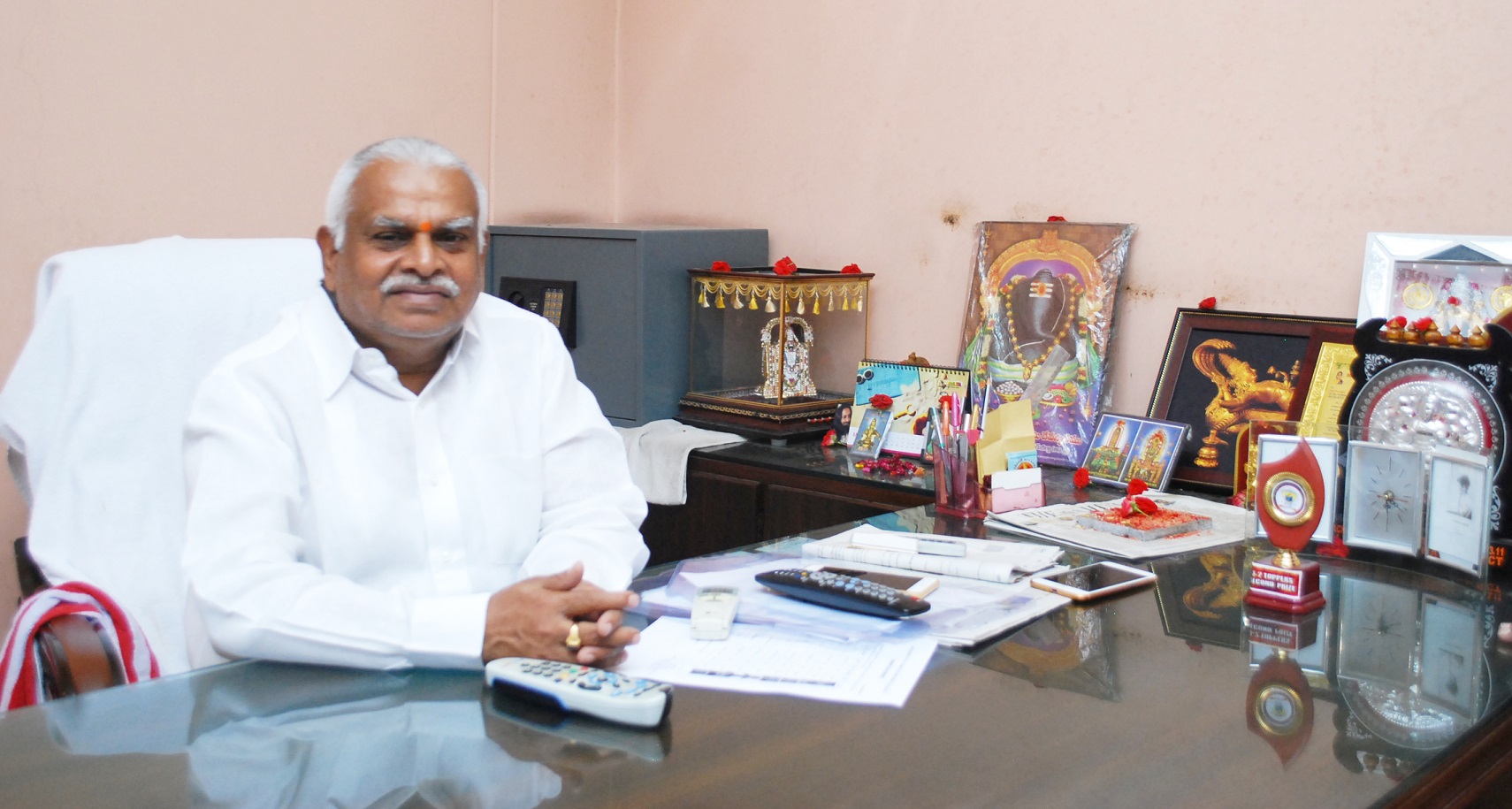 Sri K. P. V. Subbaiah
, Chief PATRON
Sri K. P. V. Subbaiah is dynamic and noble personality with dedication to develop the institute in the present challenging environment. He is an eminent educationalist. He is enthusiastic, energetic, hard working and efficient administrator. His timely actions, guidance, suggestions, and gorgeous care would groom the talents of young students to fit into competitive world.
He is born at Kambala Kunta in Penagaluru mandal in the district of Kadapa. Though he is from middle class family his aims and dreams are always high. He developed one aim of bring up education among the poor community since his childhood days. That's why the extended help the poor students go for higher studies. To fulfill his above dreams he established Sri Sai Educational Society in the sprawling area of Rayachoty.
Now he is the Chief Patron of the society. Though the society is extending, exploring his services to the bright students but poor economically.
He is great charitable person and philanthropist under his esteemed co-operation and guidance the students are enhancing their knowledge and caliber in the field of research and engineering. Besides these elite qualities he extended his services even to primary and high school education.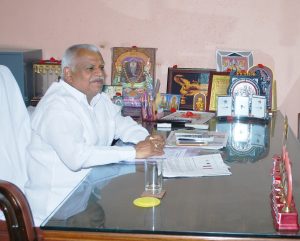 We at SSITS aim to enhance the emotional, intellectual quotient and thus produce humanist technocrats.
With the support of an up to date curriculum, excellent infrastructure, a team of experienced and enthusiastic faculty, an ambitious management system, we have been providing technical education of a very high quality in engineering, management and computer application. It has also been our aim to create an atmosphere of innovation, leadership and interpersonal skills. We consider it our moral responsibility to enable our students to face the challenges offered by the new world order.
It is my privilege to welcome you to our portal www.ssits.ac.in. Let us be together & prepare ourselves to take off and scale great heights.
My Best Wishes to you all !
SSITS aims to bridge the gap and create platform as a solution to overcome the challenges of Students and Companies.
For more information and admission details ..