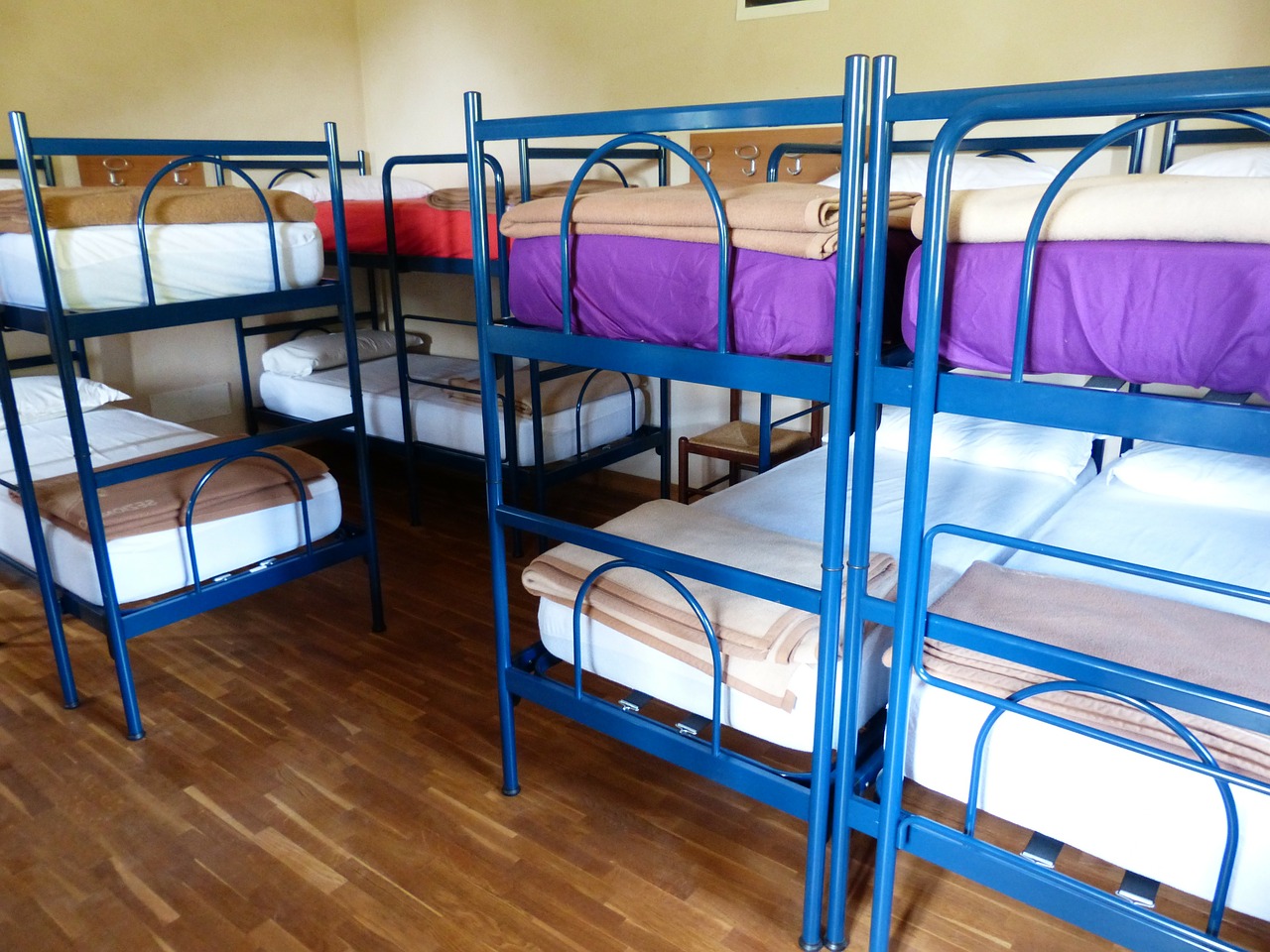 Overview
---
Neeraj women's hostel and Neeraj Boy's hostel are provided inside the campus area. Each hostel is provided with separate study rooms, TV room with LCD screens, phone booth in each floor and computer rooms. The girls mess can accommodate 100 students at a time and the boy's hostel too can accommodate more than 100 students.
The hostel is secured 24 hours, 7 days a week by security guards. Warden with caretakers are available also in the hostel 24/7.
For a student aspiring to take admission in the college, belonging to another city, the most feasible option is the hostels. Undoubtedly, you need to consider the safety, the facilities and the amenities before you enroll. Our Hostel accommodation is replete with the essentials which are requisite for a comfortable stay. With 24 educational institutes under the aegis of RGI special care is pursued. We make sure to instil in the students a culture which aids in their learning better and taking independent well-thought-of decisions.

Hostel- the only place where your experience teaches you everything. We at the Sri Sai Group of Institutions make sure to grant the students with the finest of the amenities to suffice their need
AMENITIES Provided in the hostel
SAFETY & SECURITY
The state-of-the-art CCTV cameras, the diligent security and our staff make sure to take care of this aspect for the students in the hostel.
MESS
While there is nothing in the world which can match the taste of home-cooked food, we do take care of the hygiene of the mess and the quality of the ingredients. The students are able to avail delicious, hot food made in hygienic conditions here at the hostel mess.
CO-CURRICULAR ACTIVITIES
After a days' study it is normal to feel the need for some co-curricular activities. Then, there are the students who adore sports. It is for such students that our hostel is well equipped with recreation and sports facility which can be availed after regular study day daily.
THE HOSTEL STAFF
We have made sure to appoint the best staff in the hostel, be it the warden or the helpers. Thus, making sure to not leave a single stone unturned in the process of giving comfort to the students.
"Mind is not the vessel to be filled, but a fire to be ignited"
We encourage young minds to develop an attitude that "Nothing is Impossible" if human mind desires to achieve it.
SSITS aims to bridge the gap and create platform as a solution to overcome the challenges of Students and Companies.
For more information and admission details ..