Dept. of Master of Business Administration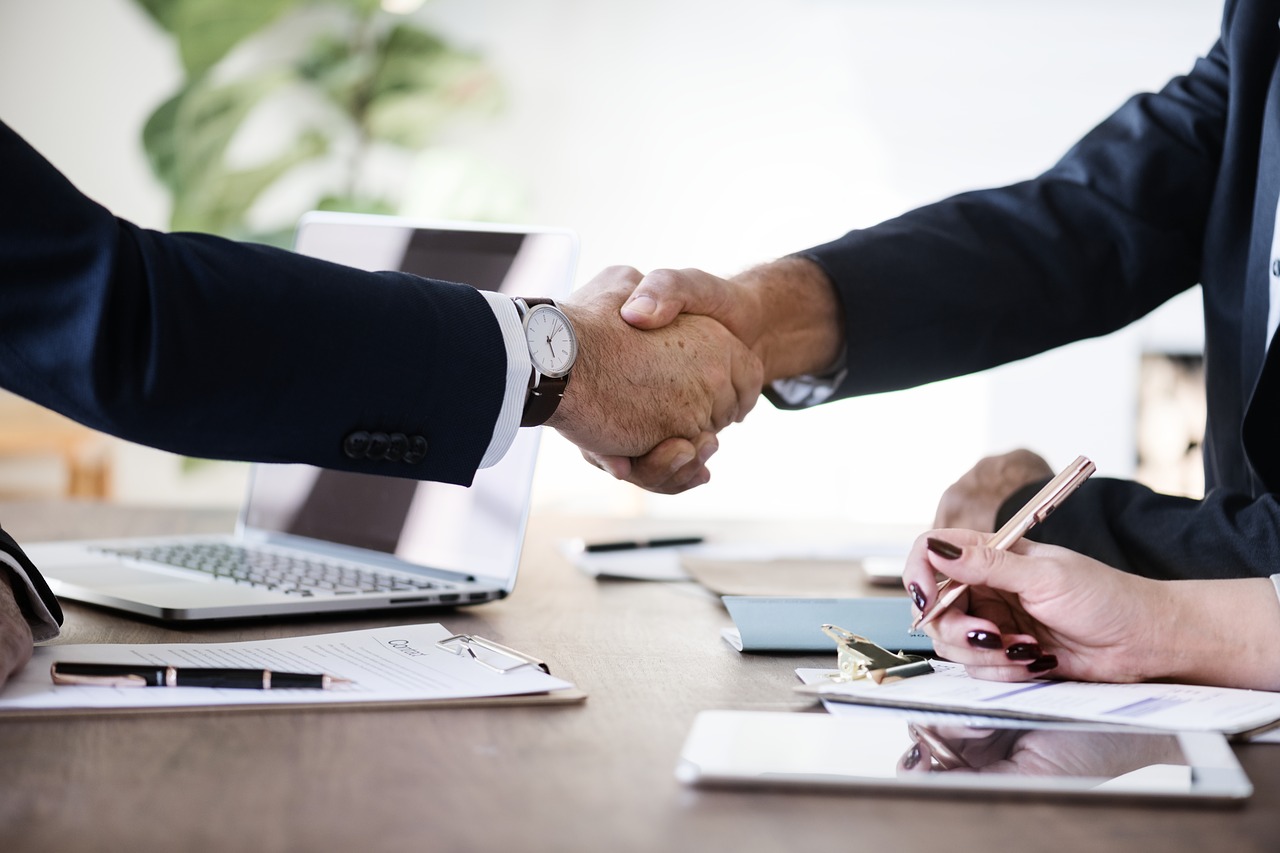 Dept. of Master of Business Administration
Master of Business Administration
Master of Business Administration (MBA) program was established in the year 2008-09 and present with an intake of 120 seats.  The Business Administration Course aims to build on the foundations of work experience and by providing new skills and knowledge, to enable the students to make the transition to a higher level of responsibility. The Management and Staff are putting enormous efforts to provide quality education.
The staff members use highly sophisticated equipment such as LCD to ensure effective teaching and CCTV cameras to ensure better surveillance. The department has well qualified and experienced faculty members. The staff members are encouraged to participate in workshops, conferences, and symposiums to keep pace with the latest innovative technologies and developments.
Our Goals and Objectives
To give a global perspective.
To develop competent and effective professional managers.
To foster intellectual excellence.
To acquire systematic approach to identification of business problems and their solutions.
To teach the practical skills for everyday life.
To acquire a broad knowledge of concepts, policies and techniques applicable to efficient administration and management of business.
To reach those who either live or are posted in far flung areas of India and have no regular educational facilities.
To give opportunity to the students who have left their education due to some unavoidable reasons and now want to continue with their career progression.
To meet the need of exposing students to CSR- Corporate Social Responsibility and help them to understand the environmental impact of business.
Vision
To be a preeminent center of excellence, generating and imparting knowledge in management and providing socially conscious and globally relevant thought leadership.
Mission
The mission of Sri Sai Institute of Technology and Science is to improve management systems with regard to business, industry and public services through pursuit of excellence in management education, research, consultancy and training.
Mr. K. Inthiyaz   MBA, UGC NET, (Ph.D.)
Head Of the Department – MBA
An accomplished educationist with a career spanning almost 13 years, Mr. K. INTHIYAZ has been the head of department of Management in this institute since June, 2008. He has received his MBA from JNTUA, Ananthapuramu and qualified UGC NET (Management) at 2012. Now he is pursing (Ph.D.) from JNTUA, Ananthapuramu.
He published 18 international journals and 4 national journals. He attended 6 international conferences in various places in India.
Areas of Specialization
Faculty List:
| | | | | |
| --- | --- | --- | --- | --- |
| S. No. | Name of the faculty handling the course | Designation | Qualification | Specialization in MBA |
| 1 | Mr. K. Inthiyaz | Asst. Prof& HOD | MBA., NET., (Ph. D) | HR/Marketing |
| 2 | Mrs. B. Jayamma | Asst. Prof | MBA | Finance |
| 3 | Dr. M. Rama Kumari | Assoc. Prof | Ph. D | HR |
| 4 | Dr. S. Mohana | Assoc. Prof | Ph. D | Marketing |
| 5 | Mr. L.Balaji | Asst. Prof | MBA(Ph. D) | Marketing |
| 6 | Mrs. B.Mamatha | Asst. Prof | MBA | HR/IT |
| 7 | Miss. C. Rajeswari | Asst. Prof | MBA | Finance/HR |
| 8 | Mrs. M. Pavani | Asst. Prof | MBA | Finance/HR |
| 9 | Mr. A. Chandraiah | Asst. Prof | MBA | Marketing |
| 10 | Miss. A. Likhitha | Asst. Prof | MBA | Finance/HR |
| 11 | Mr. T. Ashok Kumar | Asst. Prof | MBA | Finance/HR |
| 12 | Mr. S. Vaseem Akram | Asst. Prof | MBA | Marketing |
PLACEMENT
KARNA SWATHI (18F71E0031) was selected as HR Executive in Aliens Developer at Hyderabad.
     2.  INTERNSHIP SELECTED STUDENTS -2019-2020
KARNA SWATHI- 18F71E0031-II MBA
VAMSI KRISHNA- 19F71E0058- I MBA
SIVA KUMAR – 19F71E0044- I MBA
VEERA NAGI REEDY-19F71E0060-I MBA
NPTEL
50+ Students got NPTEL Certificate from IIM/IIT.
Guest Lecture
Dr. K. Thulasi Krishna was Given Guest Lecture on Communication Skills is Important Tools for Enhance career in Management
Recent Activities :
SSITS aims to bridge the gap and create platform as a solution to overcome the challenges of Students and Companies.
For more information and admission details ..