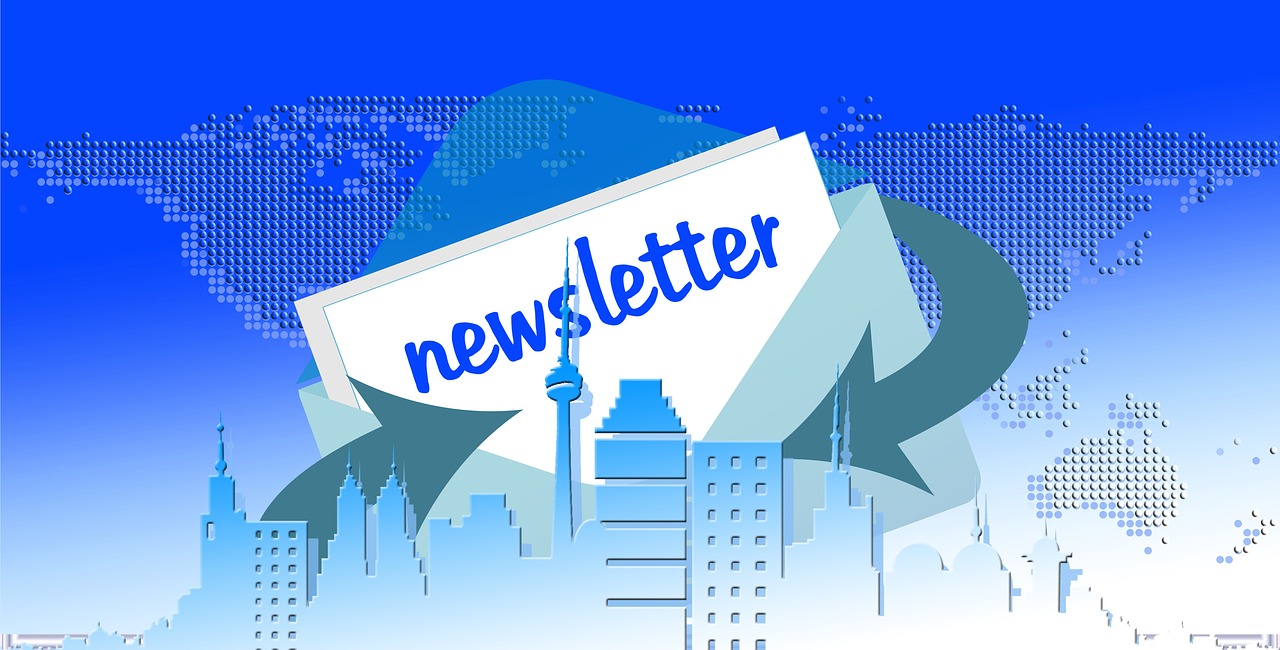 Overview
---
With an aim to provide Engineering and Management education of high quality to the rural people in and around Rayachoti, Sri Sai Educational Academy has established Sri Sai Institute of Technology and Science popularly known as SSITS at Rayachoty. Since its inception SSITS is functioning to bridge the gap between the Academia and Industry.
This Integrated Campus is approved by All India Council of Technical Education (AICTE), New Delhi, Govt. of India and affiliated with JNTUA, Ananthapur. The institute is spanned across over  40 acres of land and 5 lakhs Sft build up area.

SSITS is backed by highly qualified & experienced professionals having more than 15 years experience in the Professional Education sector.
Under the leadership of highly experienced & visionary management, SSITS has pioneered in developing and implementing new models for higher education delivery. The institution offers full time B.Tech and M.Tech programmes.
SSITS offers highly congenial and professional environment for the students to have a strong foundation of fundamentals and develop a habit of life long learning, so that they achieve highest positions in their career.
Strong academic programs and a strategic location make it an unbeatable combination. Chandigarh Tri-city is the industrial and educational hub of the region, which means the students are able to get the best professional exposure during their studies.
We offer many cultural, recreational and volunteer experiences designed to broaden your education and deepen your understanding of the world around us. Boundless academic possibilities and varied extracurricular opportunities await students entering the institution. Besides academics, the institution focuses on the following areas to develop the students into world class professionals :
Develop communication skills so that the students are able to express ideas clearly and persuasively, in written as well as oral forms.
Develop among students the awareness of, and the competence to be savvy users of information technology.
Develop among students the ability to work with others, in professional and social settings.
"Mind is not the vessel to be filled, but a fire to be ignited"
We encourage young minds to develop an attitude that "Nothing is Impossible" if human mind desires to achieve it.
SSITS aims to bridge the gap and create platform as a solution to overcome the challenges of Students and Companies.
For more information and admission details ..