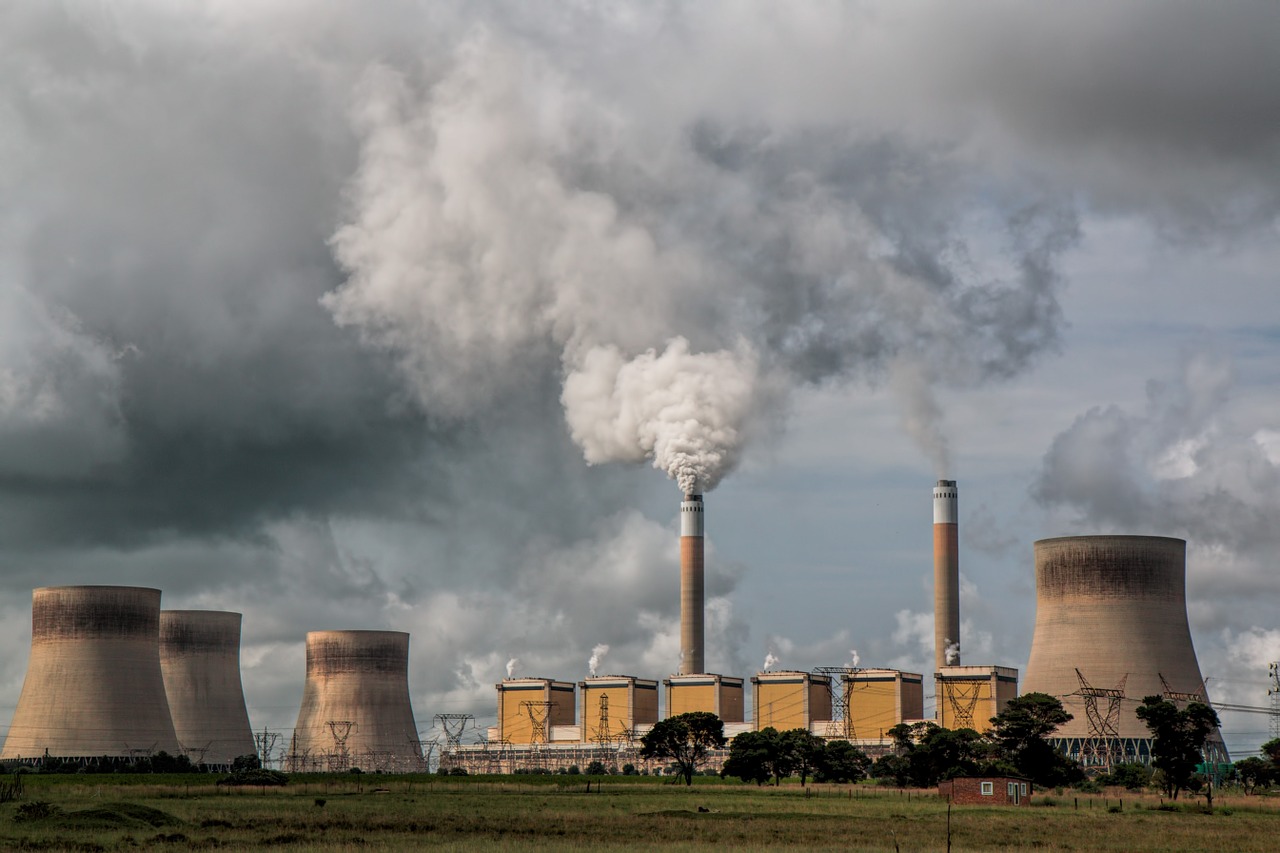 Dept. of Electrical and Electronics Engineering
About the Department of Electrical and Electronics Engineering:
Consumption of Electric Power is an index to gauge the prosperity of a Nation. To meet this ever-increasing requirement for the specialized personnel in this field, this institution opted to start the Electrical and Electronics Engineering department. The Department of ELECTRICAL AND ELECTRONICS Engineering was established in the year 2002 and present with an intake of 45 seats.
Vision:
To be a department of high repute with admirable academic ambiance where students became a global player in all respect.
Mission:
To provide our students with an undergraduate education of high quality supported with multifarious skills set and make them a good human being sensitive to the cause of society.
The primary motto of Department is not only to train the students but encourage them to participate in the workshops, conferences, and symposiums which will help them to keep in track with current innovative technologies.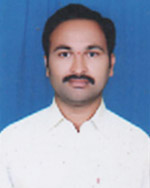 Mr. V. Pratapa Rao  M.Tech
HOD-EEE & Polytechnic In-charge
Mr. V. PRATAPA RAO obtained B.Tech in 2003 from RGM College of Engineering and Technology, Nandyal in Electrical and Electronics Engg. , M.Tech from AITS, Rajampeta, JNTUA, Anantapuramu. He has a rich teaching experience of 12 years.
He has 3 papers published in International journals/National journals. He is an Associate Professor in EEE Department. He worked as a Graduate apprentice's trainee (AE) in APSPDCL, Rayachoti Division. His interested areas are Electrical Distribution Systems & Energy Auditing etc.
EEE faculty list
---
| | | | |
| --- | --- | --- | --- |
| S NO | NAME OF THE STAFF | QUALIFICATION | DESIGNATION |
| 1 | V PRATAPA RAO | M TECH | ASST PROF & HOD |
| 2 | A MAHESH KUMAR REDDY | M TECH | ASS PROF |
| 3 | S EKBAL ALI | M TECH | ASS PROF |
The Department has highly qualified and experienced faculty who are training the students and making them good engineers.
The faculty are constantly updating their knowledge by pursuing higher degrees and contributing papers to National and International Journals.
The department has advanced facilities such as LCD for effective teaching, CC Cameras to ensure better surveillance.
The EEE wing is equipped with 1 Computer lab & 9 advanced labs for departmental, Computer centre with internet facility & departmental Digital library, Departmental seminar hall, tutorial rooms and classrooms with modern teaching aids and staff rooms.
Labs:
The EEE students have been continuously securing top university Ranks among the affiliated colleges and have been continuously securing GATE Ranks in their examination.
During the recent years, majority of the students have been selected through campus selection for placement in reputed companies.
The EEE students have been continuously securing the Ranks in competitive examinations like Transco, Jenco etc.
Electrical & Electronics Engineering Association, ELEA electrifies the campus with the highest degree of enthusiasm by organizing student seminars, Technical and General Quiz, debates and discussions, etc. In addition to this, the department arranges educational tours every year to places worth visiting like nuclear, thermal and Hydro Electric Generating stations.
EEE Farewell Function 2018:
SSITS aims to bridge the gap and create platform as a solution to overcome the challenges of Students and Companies.
For more information and admission details ..