Tie up with campbellsville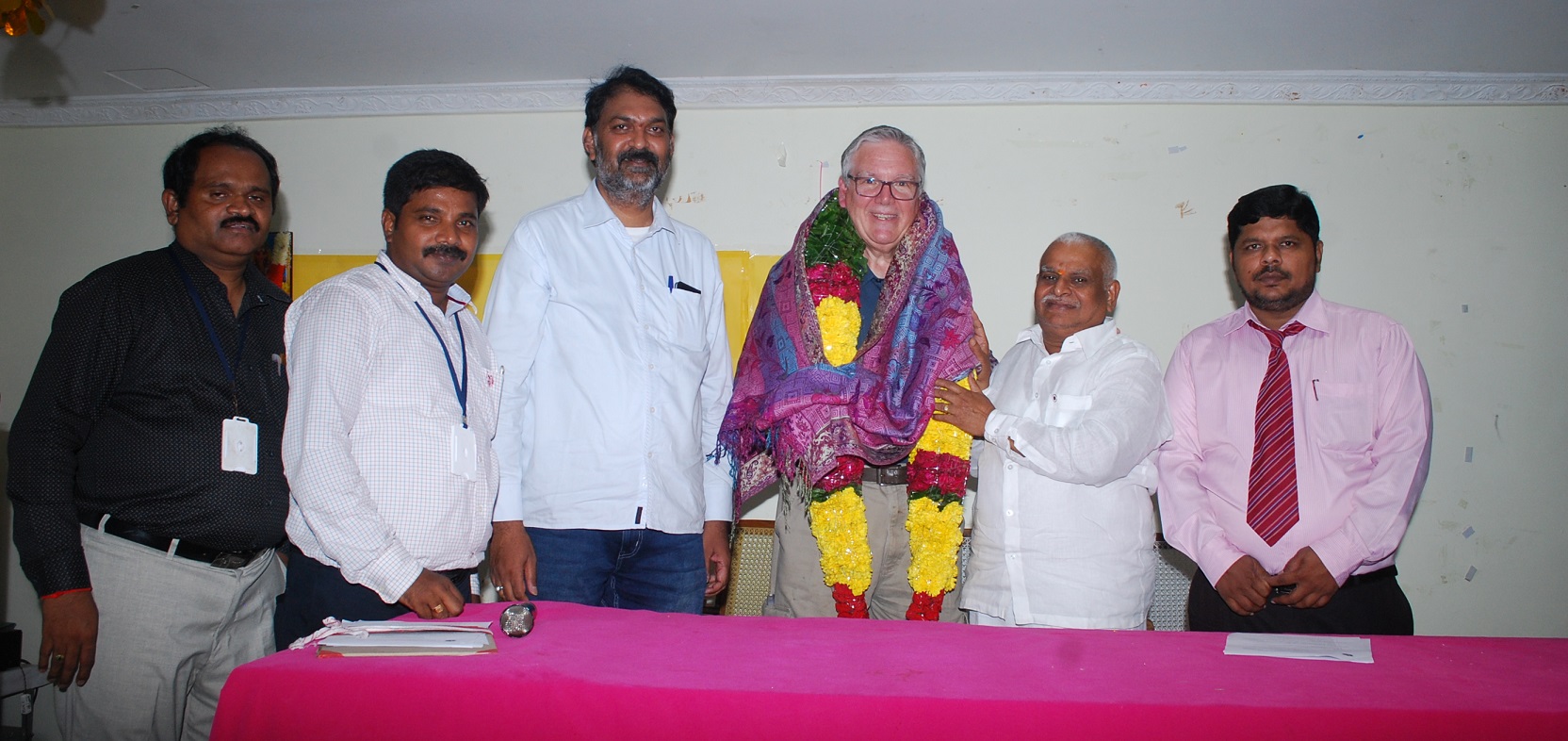 Campbellsville University
Tie Up with Campbellsville University
Campbellsville University (CU) is a private university in Campbellsville, Kentucky, United States. Founded as Russell Creek Academy, a Baptist institution, the university currently enrolls more than 4,000 students and is open to students of all denominations. The university offers associate, bachelor's, and master's degrees.
SSITS aims to bridge the gap and create platform as a solution to overcome the challenges of Students and Companies.
For more information and admission details ..