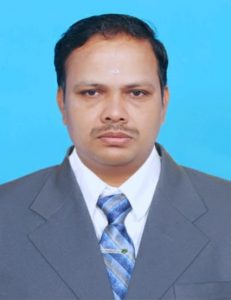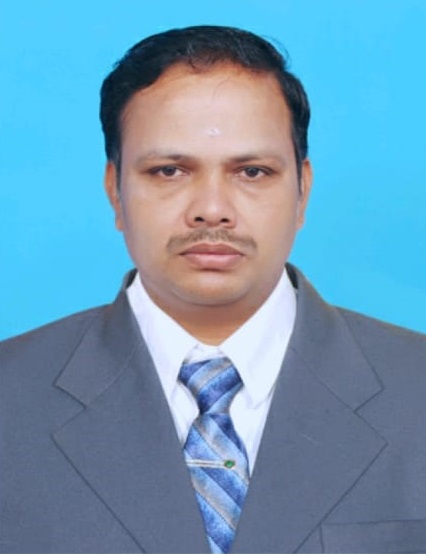 Dr V. Balaji  M.E, Ph.D
Principal, SSITS
Thank you for considering Sri Sai Institute of Technology –right choices lead to a competitive advantage. SSITS has witnessed a phenomenal growth in academic and professional stature and will continue to add new dimensions, leaving no stone unturned.
An excellent faculty committed to quality teaching, a flexible curriculum responsive to the changing needs of the industry, excellent computer facilities, state-of-the-art infrastructure, a well stocked library- contribute to the excellence of our undergraduate and postgraduate programmes.
SSITS is where you connect with other motivated students, experienced and dedicated faculty, corporate go-getters and excellent placement opportunities. In short you connect with Success.
SSITS aims to bridge the gap and create platform as a solution to overcome the challenges of Students and Companies.
For more information and admission details ..